Today is Mother's Day in the United States. To celebrate, here are 5 of the most interesting facts about orangutan mothers that you might not know.
---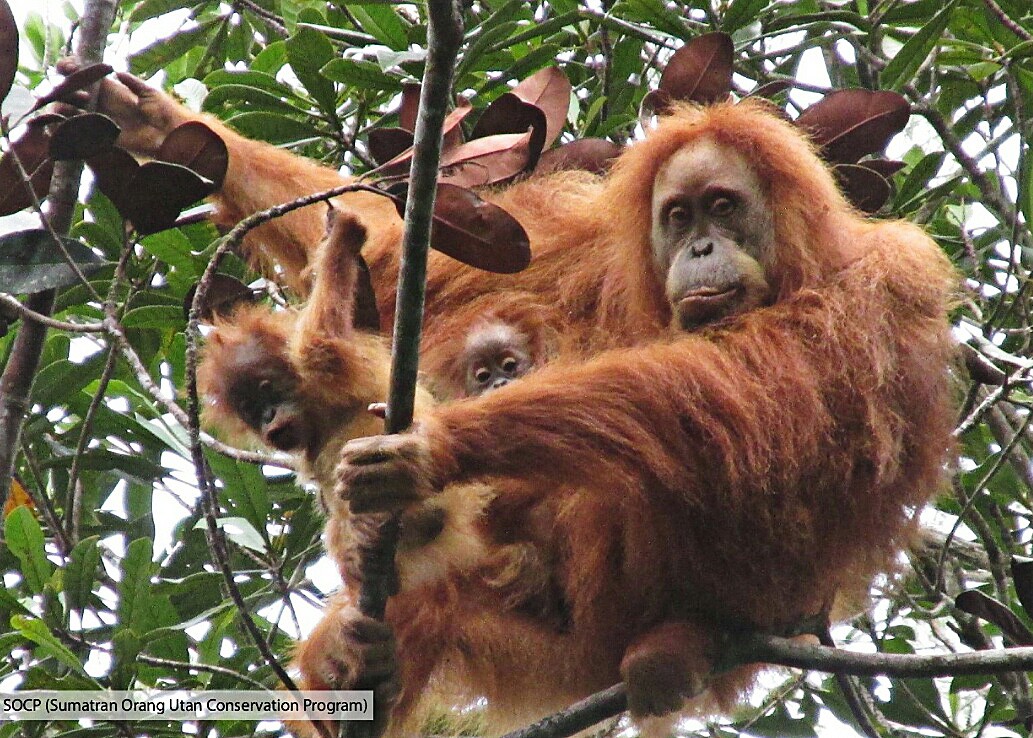 Photo retrieved from SOCP
1. Female orangutans can have twins, though it is very rare.
---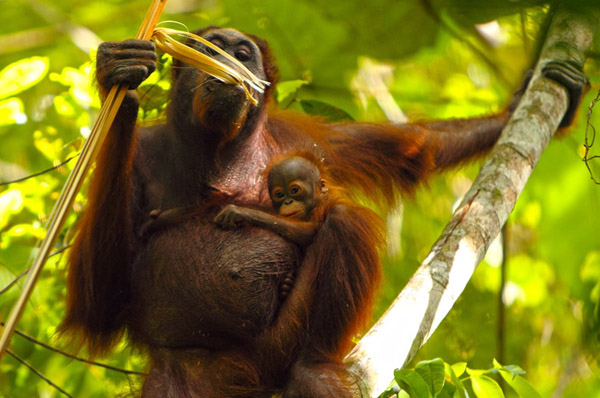 2. Orangutan children have the longest childhood dependence on their mother of any animal in the world.
---
Photo retrieved from nationalgeographic.com / photograph by Erin Vogel
3. Orangutan mothers nurse their babies until they are about 6 years old.
---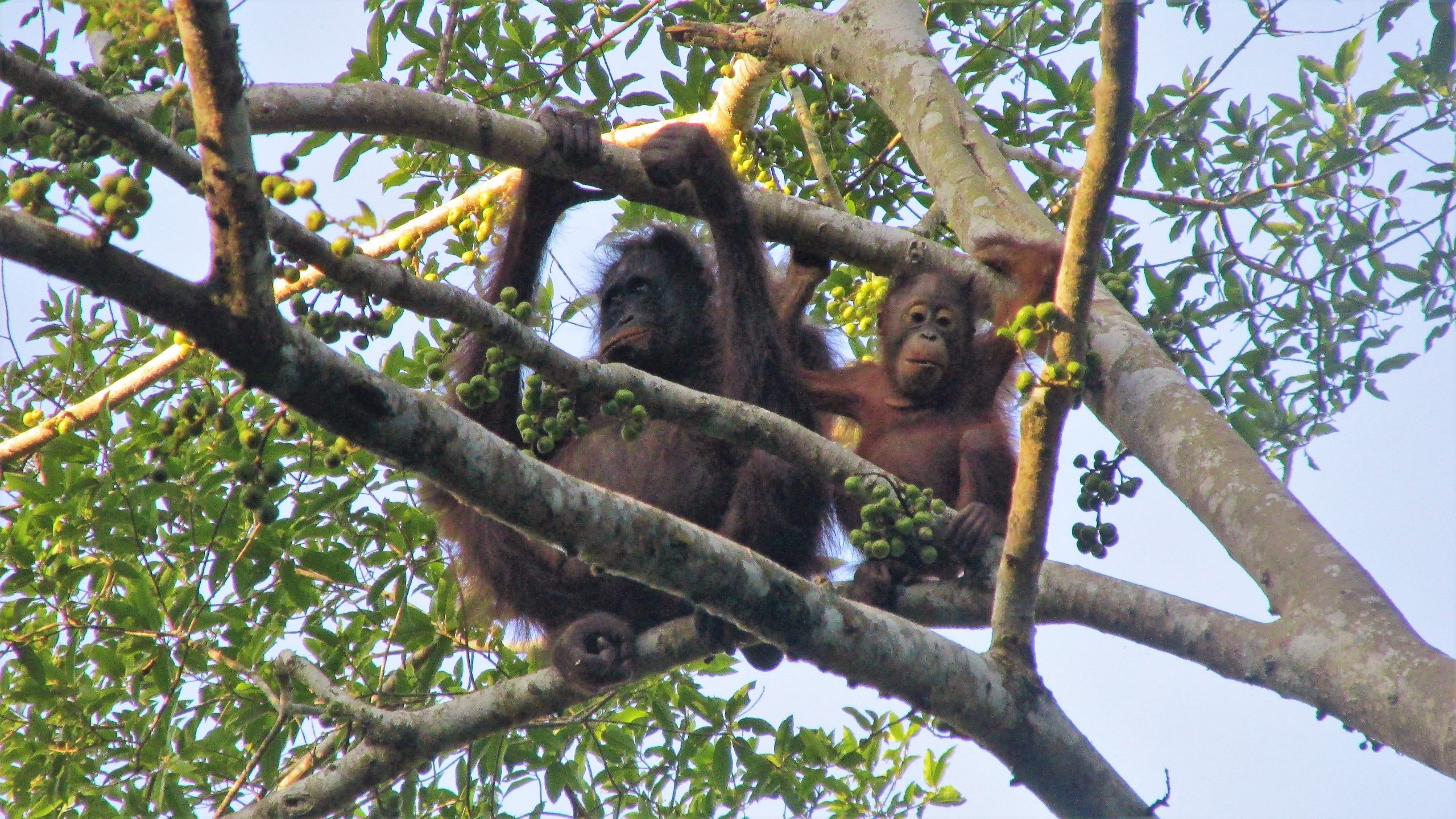 4. Female orangutan offspring can stay with their mothers in their teens so that they can pick up mothering skills by watching their mother raise younger siblings.
---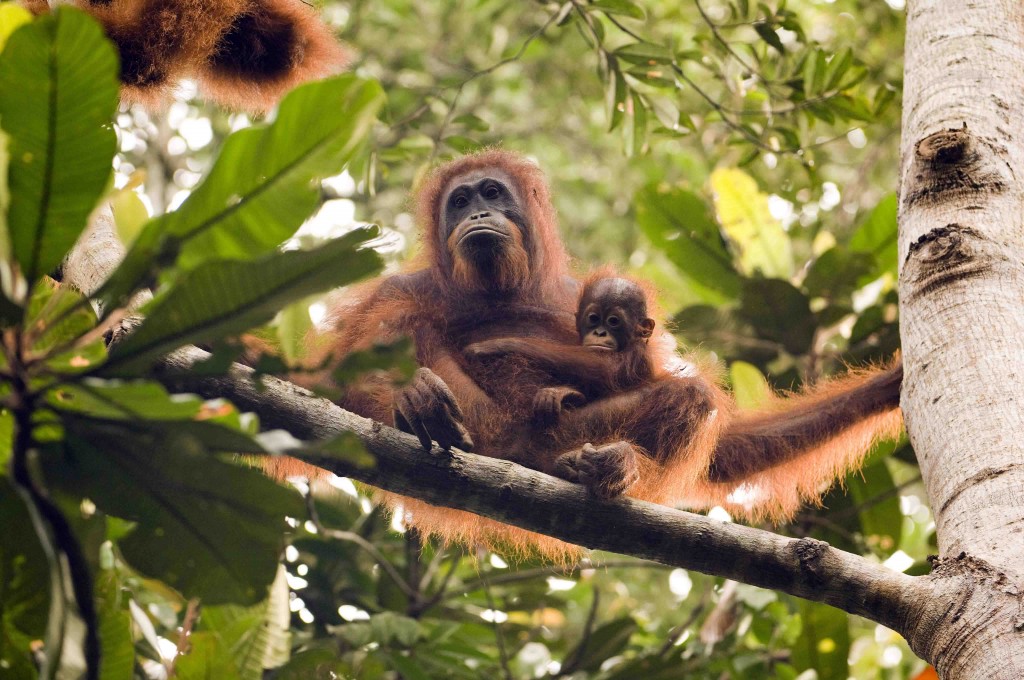 5. Wild orangutan mothers are single parents and have a very close relationship with their offspring.